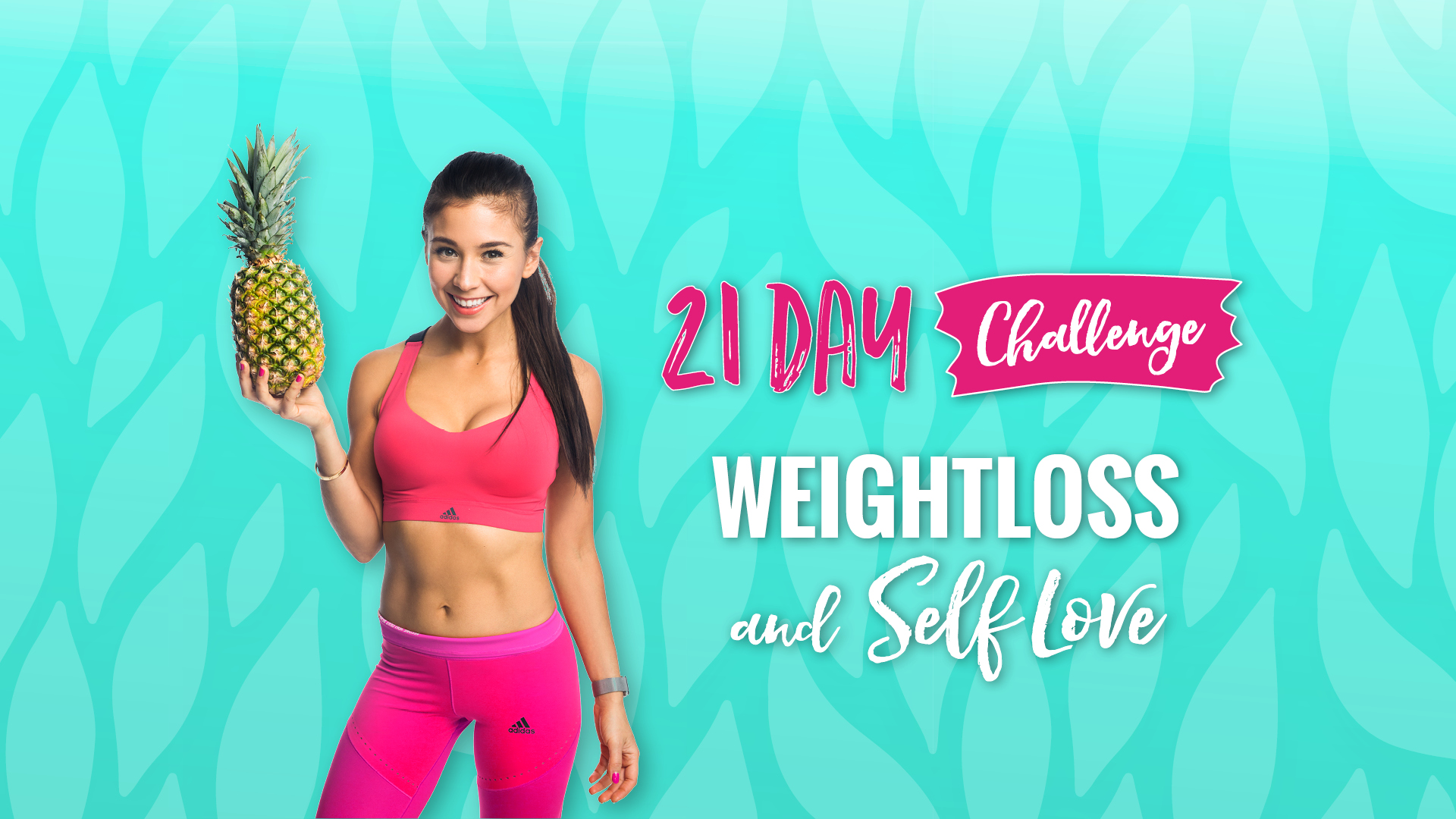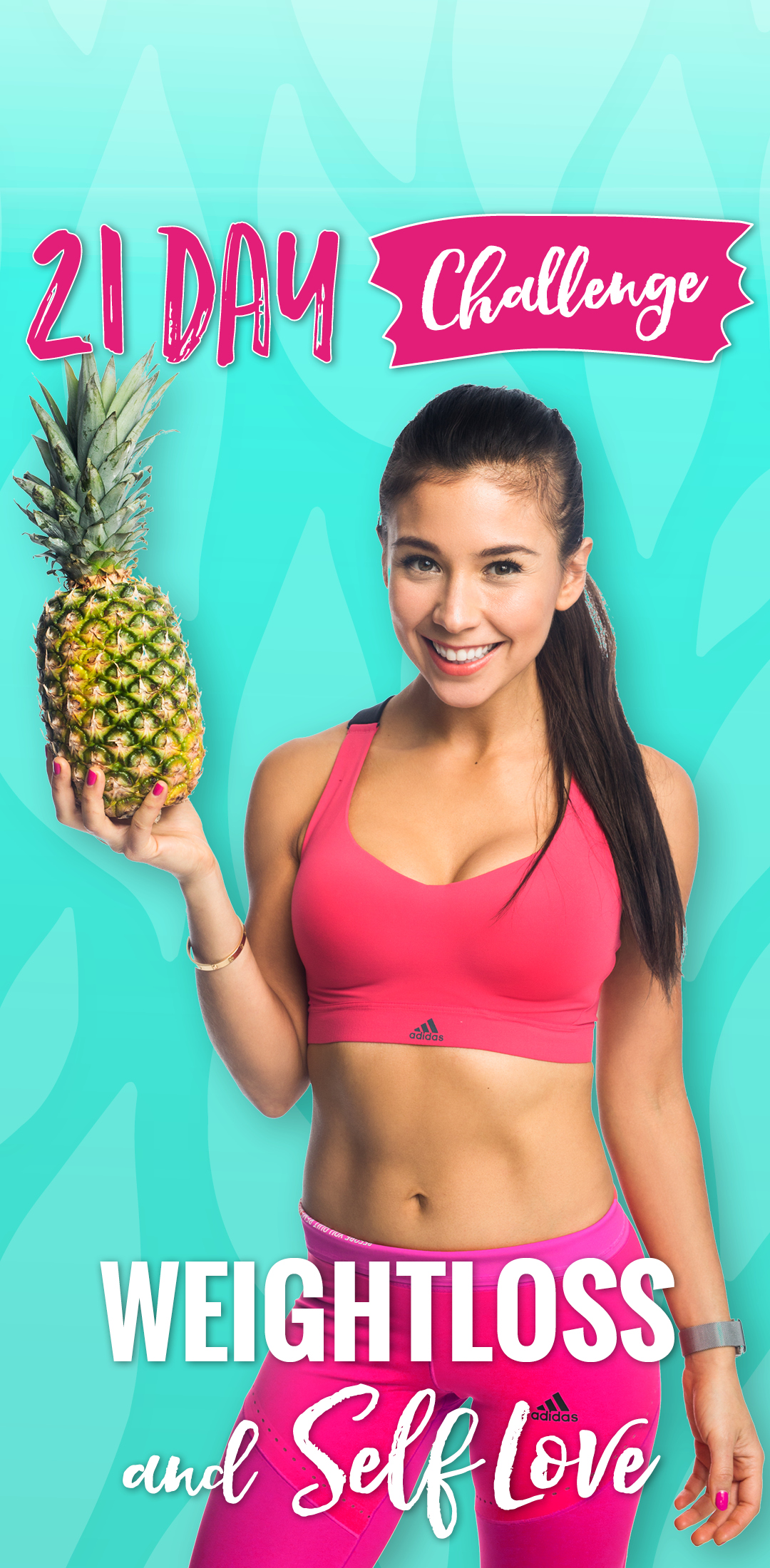 This is the moment you've all been waiting for!
The NEW Rawvana 21-Day Weight-Loss Challenge + Self-Love e-book is yours for instant download. This is not your average e-book, it's a full Meal + Fitness program with EXCLUSIVE videos!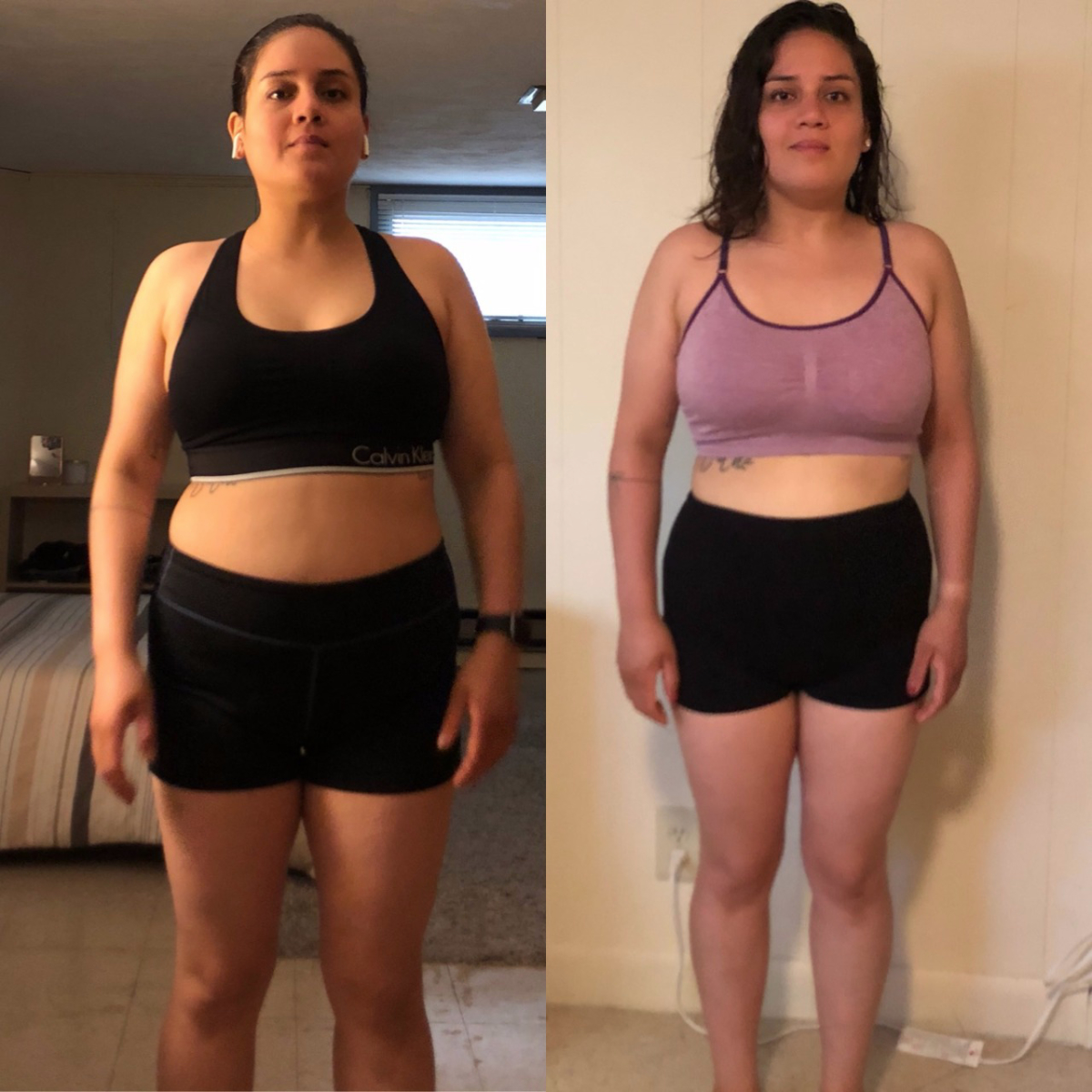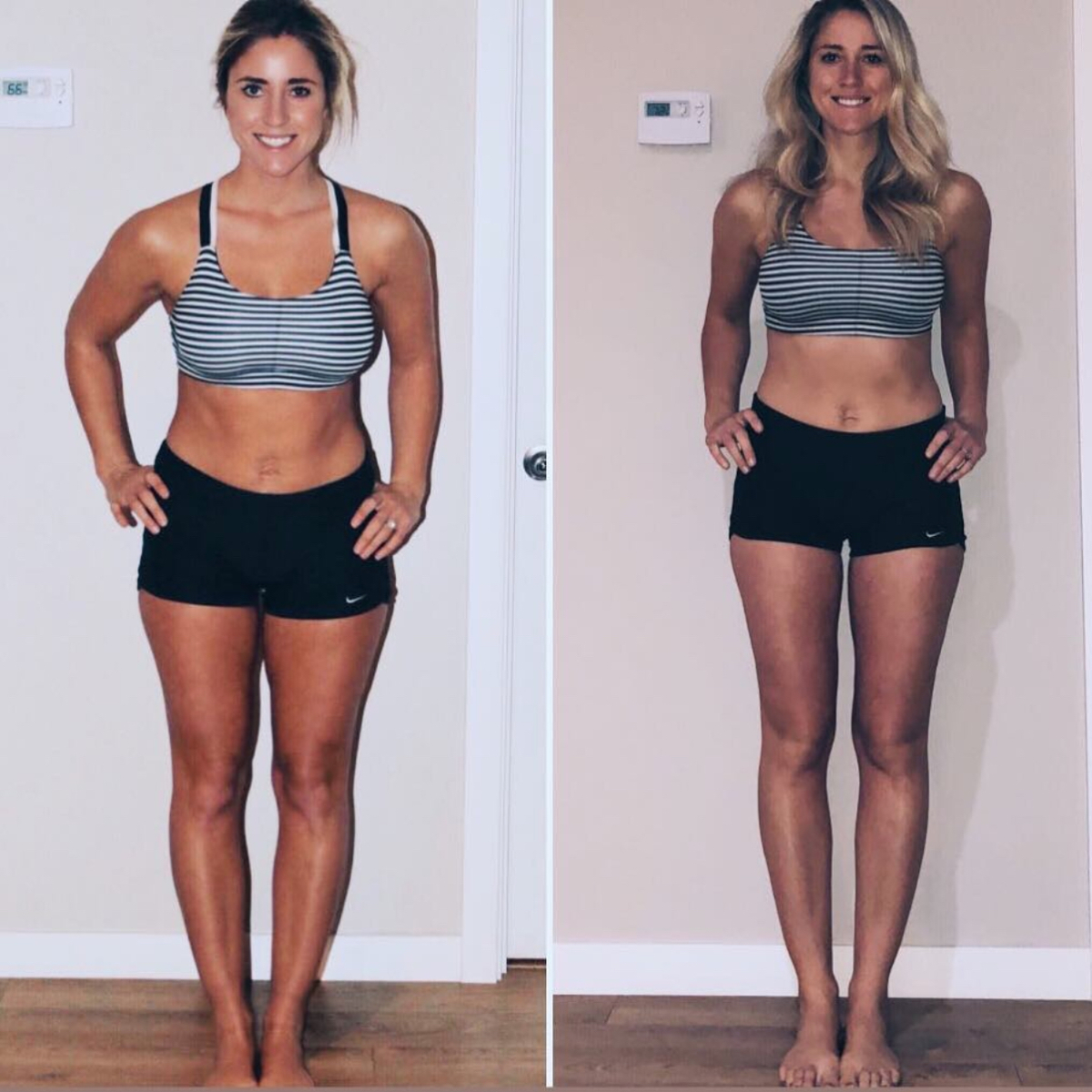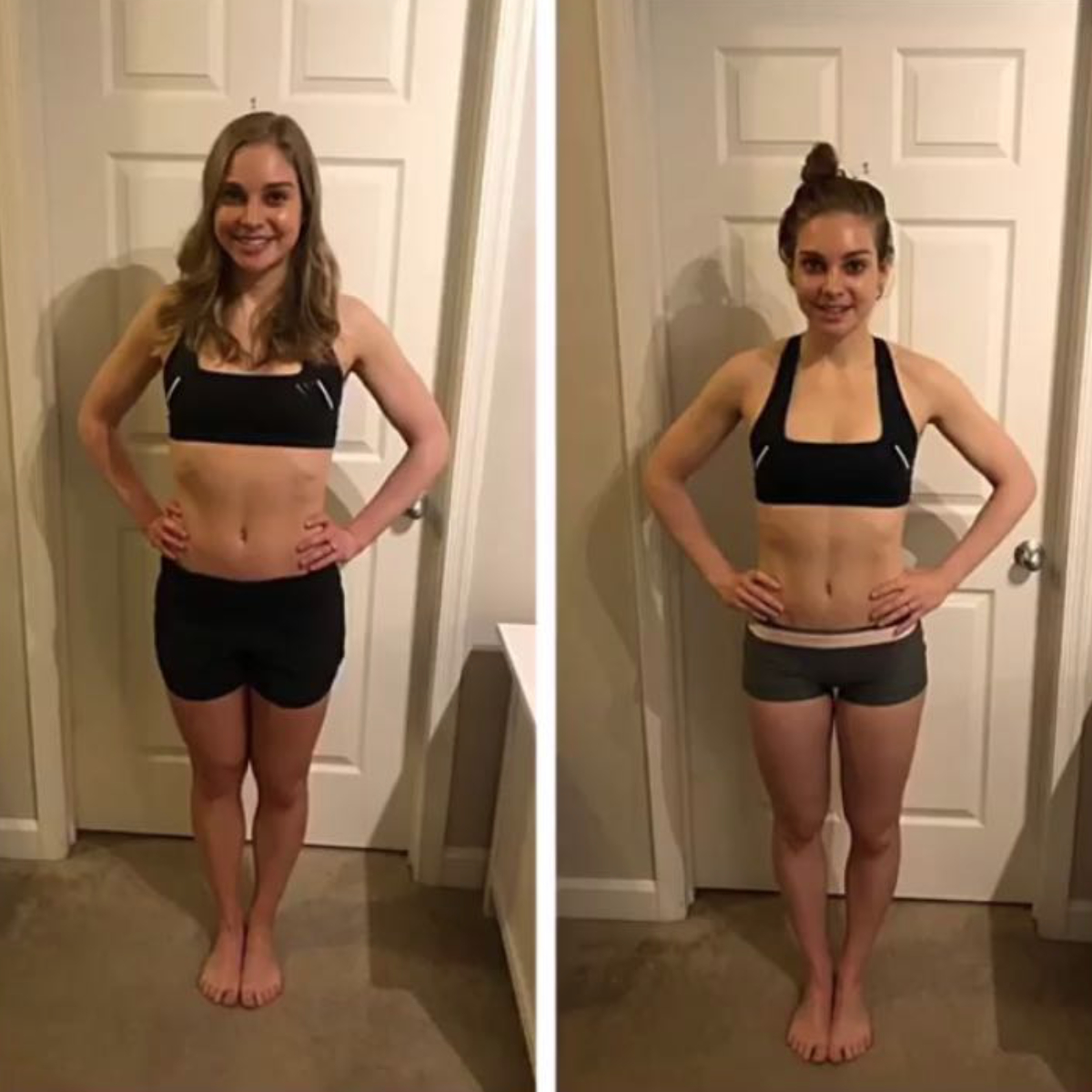 Why am I combining weight loss and self-love?
We must love ourselves to achieve anything in life. Self-love leads us to want change and to live a better life. Loving yourself is one of the keys to becoming the best possible version of you!
Who is this e-book for?
Anyone who wants to lose at least 10 pounds (5 kg) the HEALTHY WAY! No pills, no starving yourself, no shortcuts, and no diets.
Watch this video to learn more!
So what's inside this new e-book?
Two BIG components you've been asking for: a Weight Loss Meal Plan + Fitness Routines.

100% Plant-Based, Gluten-Free, Oil-Free, Soy-Free and Nut-Free
01
Delicious, Affordable, & Easy-to-Make Meals
02
Weekly Shopping Lists + Meal Prep Plans
03
Effective Routines for Quick Results
04
No Gym Membership Required! Work Out Anywhere!
05
Exclusive Workout Videos to Keep You Motivated
06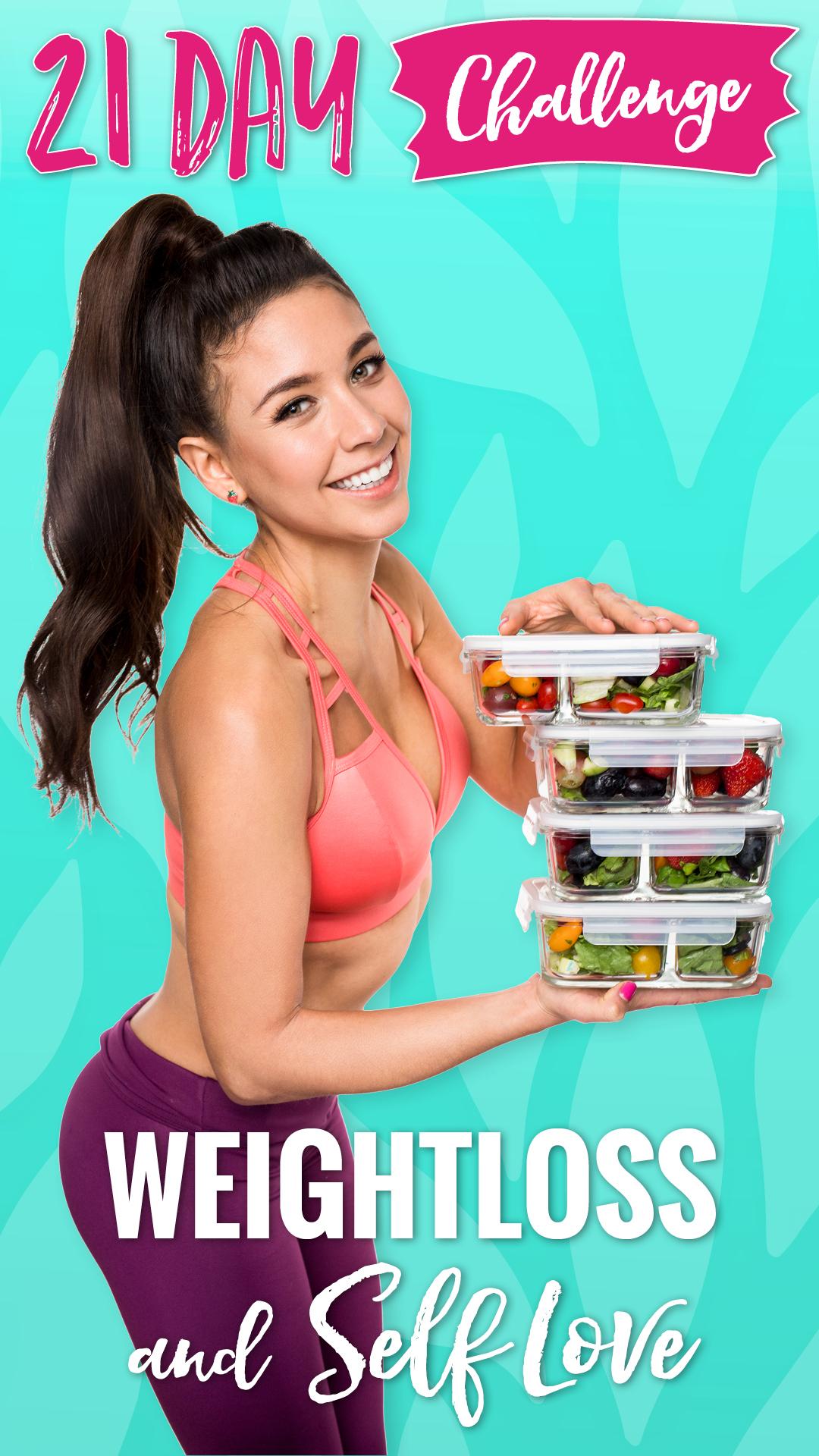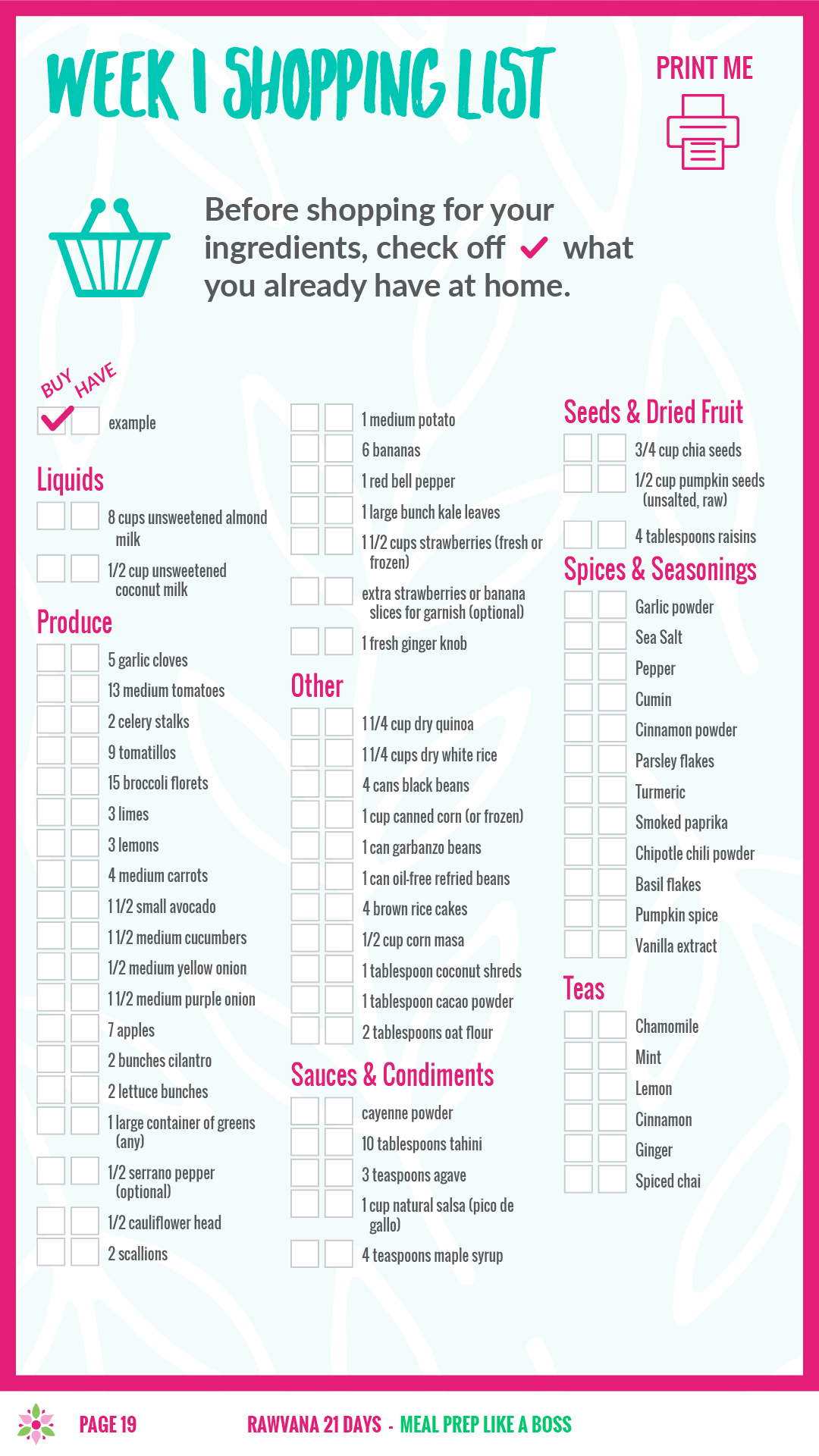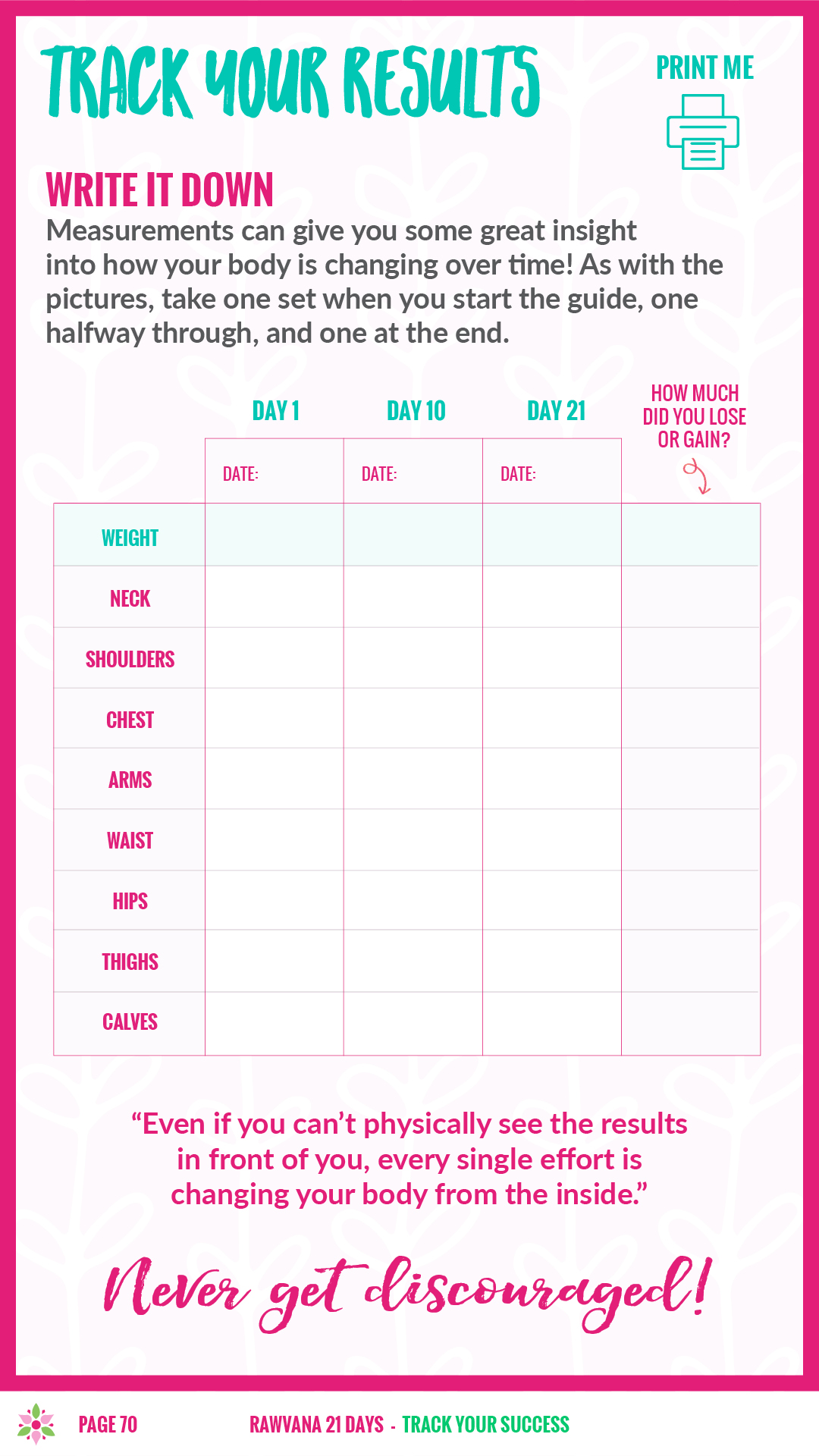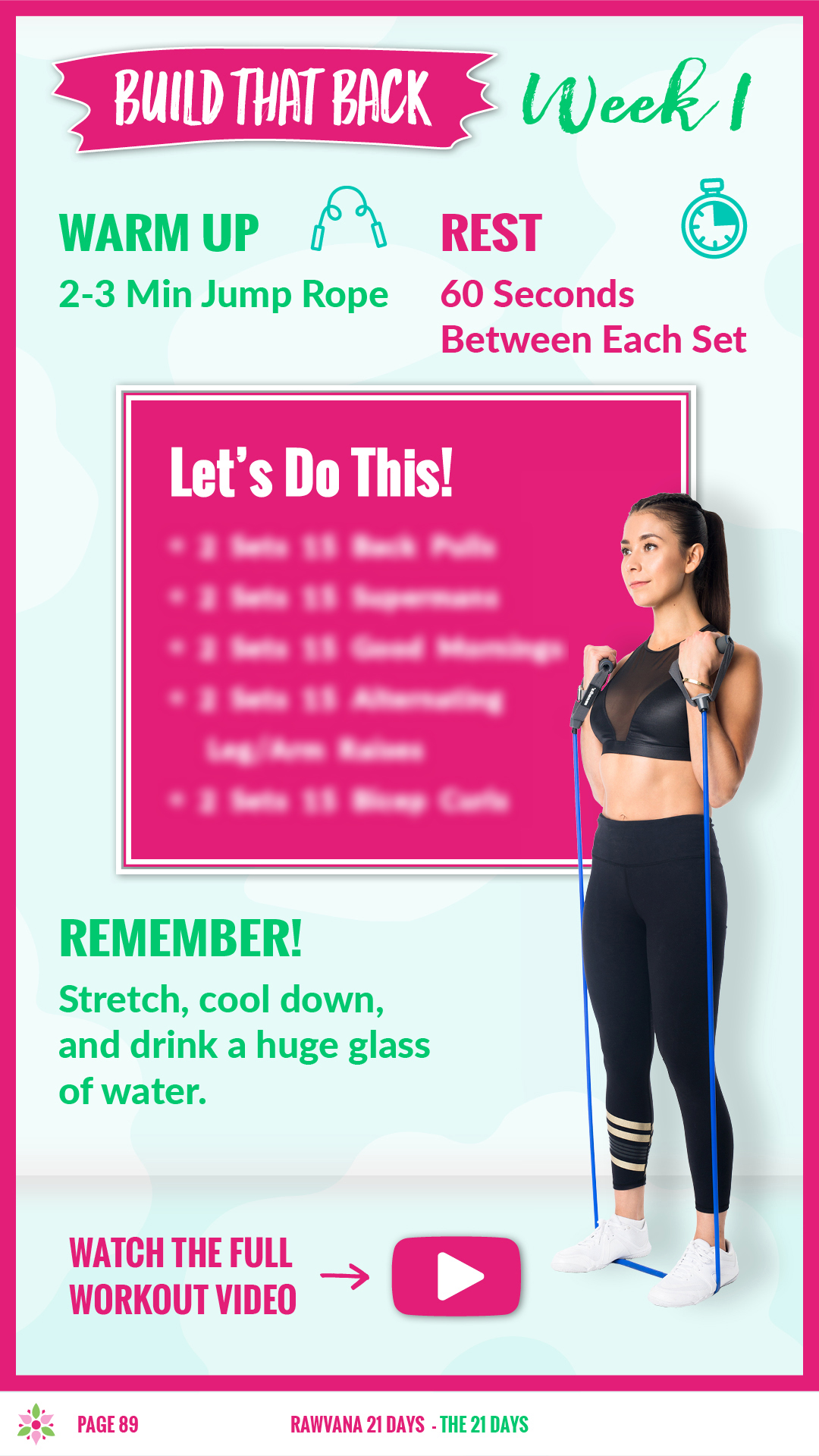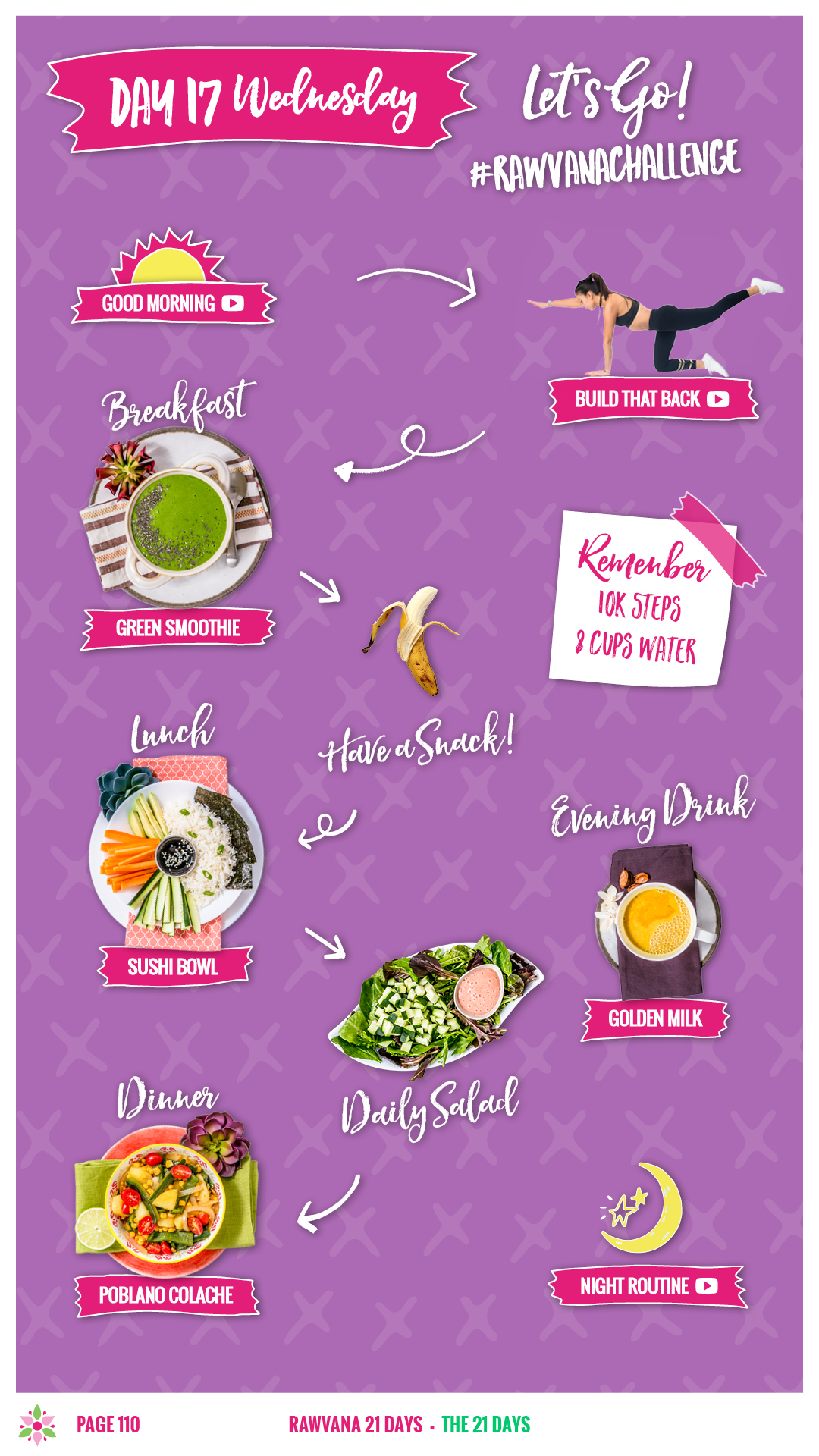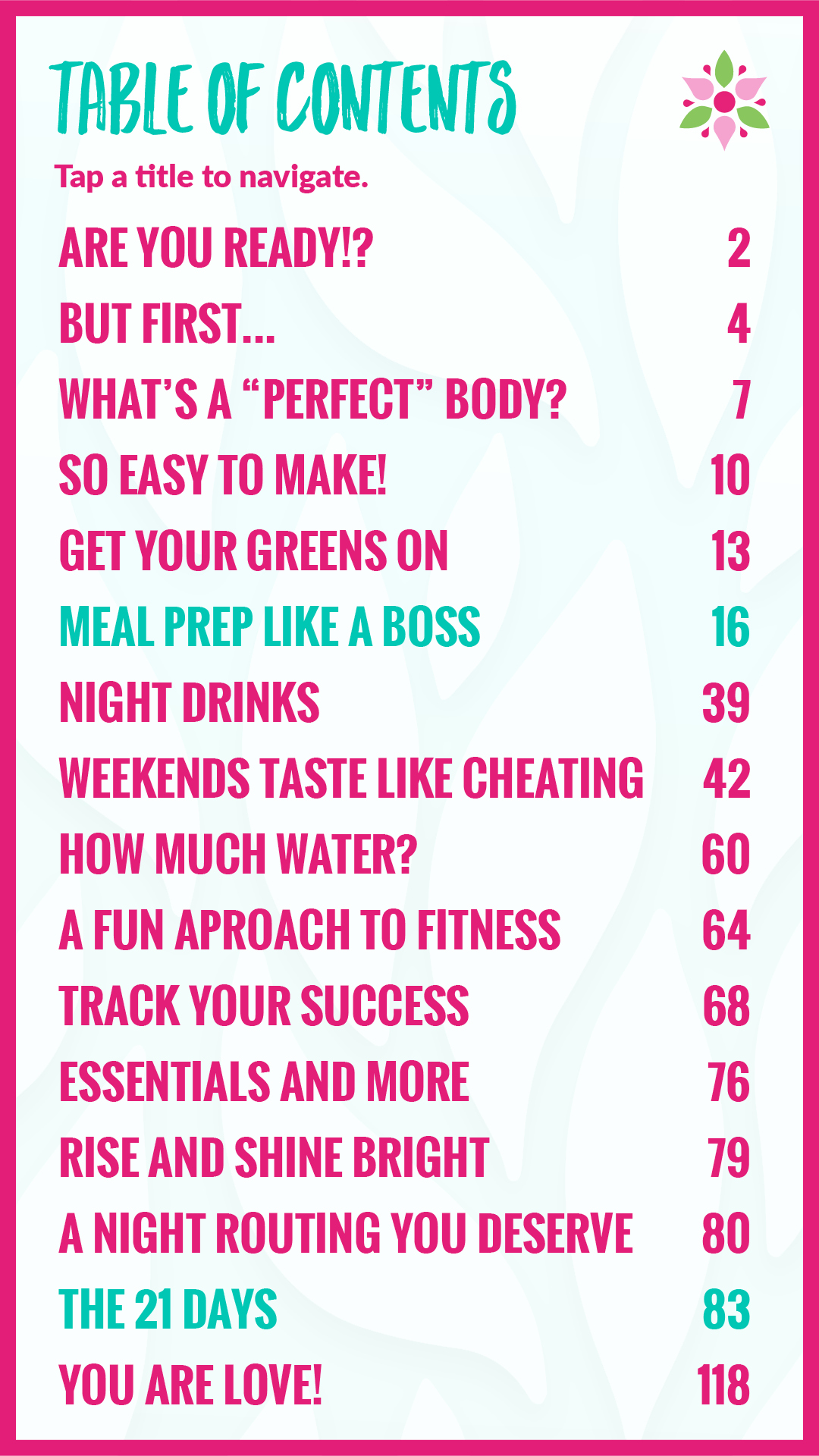 Your Weight Loss Meal Plan
100% plant-based with no gluten, oil, soy, or nuts.
Weekly shopping lists and meal prep recipes
Most meals have 5 ingredients (so easy!) and mouthwatering flavors.
Affordable ingredients you can find wherever you live.
Pictures of every recipe so you know what you will enjoy.
Videos and tips to help you achieve your personal goals for the long term
A Fun & Effective Fitness Plan
No gym membership required! You can do the workout anywhere.
Easy-to-follow exercises that are super fun, like fitness should be!
Effective routines give you results fast!
You'll only need a a few basic fitness tools.
Every workout day in the e-book has an exclusive video (not on YouTube)!
What to expect from this guide?
Loving yourself more.
Taking care of your health.
Building healthy habits.
Learning to take charge of how happy you feel every day!
Training yourself to start LOVING & ENJOYING healthy eating.
Losing weight the healthy way and keeping it OFF.
Growing into the confident person you can be!
Description
21 day meal prep plan
Weekly shopping lists
Gluten free, oil free, nuts free, and soy free
Affordable and globally accessible ingredients
Most meals have 5 ingredients or less (excluding seasonings)
21 day at-home fitness plan (no gym required)
Members only workout videos with Rawvana for every workout day included
Easy to track progress
Morning & Night routine videos
Reader friendly design
Beautiful pictures for every recipe
Technical Details
The eBook is in PDF format and can be downloaded immediately after purchase.
The eBook is interactive on mobile devices, tablets, laptops, and desktops with a supported PDF viewer.
Interactive elements make navigation a breeze on iOS & Android!
Videos in the eBook require a fast internet connection on your viewing device. To watch these videos, you'll need to log into
the account you create during your purchase.
SSL-encrypted website to protect your data along with stringent secure payment method through Stripe.
Required Kitchen & Fitness Tools
Standard kitchen tools and blender
Jump rope, booty bands, yoga mat, resistance bands (no gym required)
Worldwide availability
Language: ENGLISH
This is not a physical book.


Connect with me and start your healthy lifestyle